Conference Agenda
---
---
Day 1 - Wednesday 1st November 2023
08:20 - 09:10
REGISTRATION
09:20 - 09:50
Speed Networking
This speed networking session will allow delegates to introduce themselves and swap business cards with those they are seated with and other conference attendees.
09:50 - 10:20
Ministerial Address

Hon Eva Lawler MLA, Treasurer, Minister for Territory Development, NT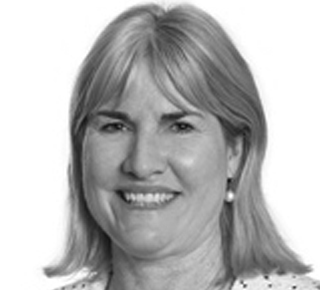 10:20 - 10:40
Resource Development in the NT

Sustainable Resource Development for the benefit of Territorians

Shaun Drabsch, Chief Executive Officer, Department of Industry, Tourism and Trade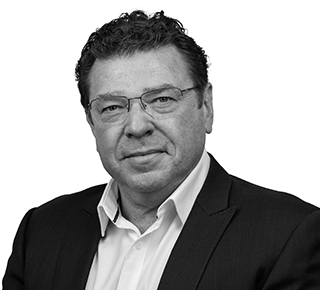 10:40 - 11:00
Darwin Ship Lift
The Northern Territory Government is delivering the Darwin ship lift to establish Darwin as a thriving maritime services industry hub, capitalising on the Territory's strategic position in the Asia Pacific region and enabling the future marine industry park development.
The Darwin Ship Lift Facility will be a common user facility, which will enable vessel owners to choose and manage their own service and maintenance providers. This will also enable multiple providers to operate concurrently at the facility.

Shane Dahlhelm, Executive Director - Darwin Harbour Infrastructure Projects, Infrastructure NT, Department of Infrastructure, Planning and Logistics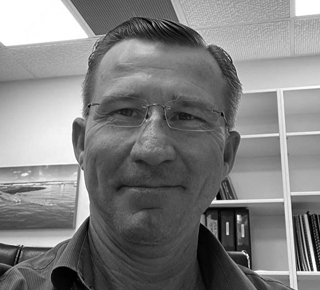 11:30 - 12:00
Australia-Asia PowerLink Project
Sun Cable's development of the AAPowerLink project will position Australia, Singapore and other Asian nations as regional renewable energy hubs and create significant economic and sustainable energy opportunities for decades
This project is expected to create thousands of operational and construction jobs, stimulating opportunities for local businesses and suppliers

Jett Street, Regional Director - NT, Sun Cable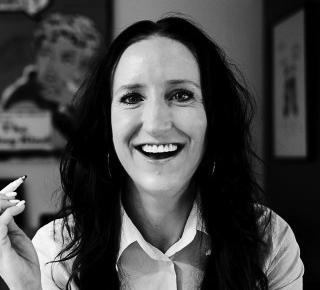 12:00 - 12:30
Overview of Current Major Projects
Tiger Brennan Overpass
Carpentaria Highway Upgrade
Transport & Civil Services (TCS) future works program

Claire Brown, General Manager - Transport and Civil Services, Department of Infrastructure, Planning and Logistics, NT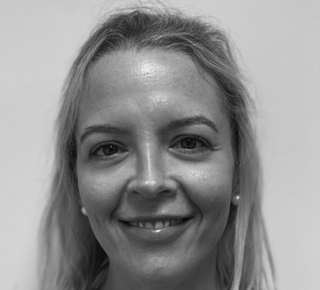 12:30 - 13:00
Darwin Region Water Supply Infrastructure Program
Adelaide River Off-Stream Water Storage (AROWS) Project
The Adelaide River Off-stream Water Storage (AROWS) project is a long term solution to supply more water to the Darwin region.
Located north of Lake Bennett, the project will take advantage of a naturally occurring basin made up of a ridge formation that can hold water next to Adelaide River
AROWS and the Manton Dam Return to Service (RTS) projects: Best solutions to ensuring water security for the Darwin region amid growing concerns over water supply.

Evan Tyrrell, Senior Director – Strategic Water Infrastructure, Infrastructure NT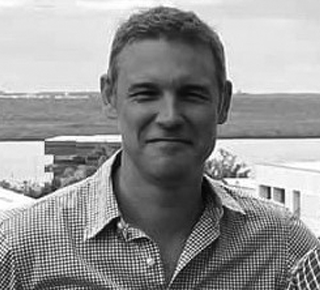 13:00 - 14:00
LUNCH BREAK
14:00 - 14:20
Extractive Mineral Projects Critical to the Northern Territory
Helping the transition to net zero

Nigel John Doyle, Managing Director and Joint Company Secretary, Territory Sands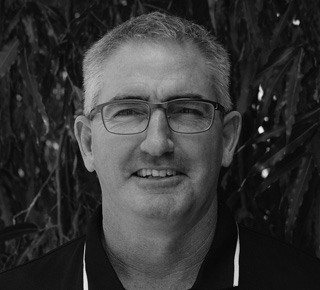 14:20 - 14:40
Catalysing Major Projects through Government Incentives and Investment Attraction
The presentation will explore how to catalyse infrastructure and major projects through accessing various forms of Government incentives and funding support, investment attraction, and innovative structures.

Gaurav Sareen, Lead Partner | NT Government and Public Sector, Partner | Global Investment and Innovation Incentives (Gi³), Deloitte Touche Tohmatsu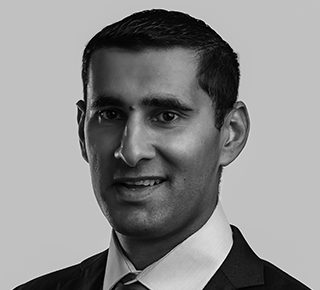 14:40 - 15:00
Education and Community Precinct – A Darwin City Deal Initiative
The Education and Community Precinct is a key part of the Darwin City Deal, bringing together the Australian and Northern Territory Governments, City of Darwin and Charles Darwin University to achieve a shared vision for Darwin's Central Business District
Charles Darwin University's new city campus

Professor Scott Bowman AO, Vice Chancellor and President, Charles Darwin University Australia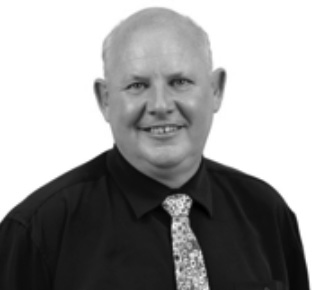 15:30 - 15:50
Casuarina Aquatic and Leisure Centre
City of Darwin is redeveloping the Casuarina Pool into the Casuarina Aquatic and Leisure Centre, which will provide a modern, family-friendly facility for the community to enjoy.
The facility is set to become a dynamic community hub that provides safe, accessible and healthy options for exercise and fun.

Lyle Hebb, Senior Manager - Major Projects, City of Darwin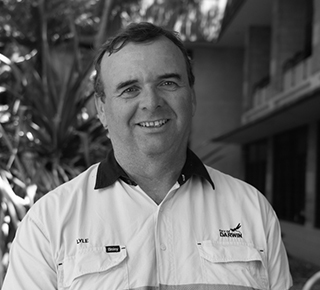 15:50 - 16:30
PANEL DISCUSSION
Infrastructure Priorities: Shaping the Future of the Northern Territory
Prioritising Infrastructure that propels the NT's Economic Growth
Overcoming challenges facing the building and construction industry
Addressing the Skills Shortage
Supporting industry, identifying jobs in demand and skills needed to build and grow the associated workforce

Amelia Nuku, Chief Executive Officer, Industry Skills Advisory Council NT
Charmaine Phillips, Director Northern Territory, Advanced Manufacturing Growth Centre Ltd.
Stephen Goodall, Chief Policy Officer, Chamber of Commerce, NT

16:35 - 17:35
NETWORKING & DRINKS FUNCTION
Day 2 - Thursday 2nd November 2023
08:55 - 09:25
REGISTRATION
09:30 - 10:00
Speed Networking

This speed networking session will allow delegates to introduce themselves and swap business cards with those they are seated with and other conference attendees.
10:00 - 10:20
Better Housing System to Benefit Territorians in Need of Safe, Secure, Appropriate and Affordable housing
The role that Community Housing Providers play in boosting housing supply and creating thriving communities
Community Housing Growth Strategy 2022 - 32
Developed by the NT Department of Territory Families, Housing and Communities, in consultation with the sector, the strategy provides direction and drives growth of the sector for the next 10 years and aims to improve socio-economic outcomes for Territorians including tenants and the community.

Karen Walsh, Chief Executive Officer, Venture Housing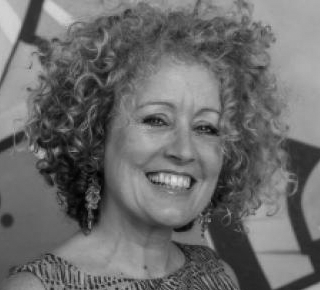 10:20 - 10:40
Middle Arm Sustainable Development Precinct
The Middle Arm Sustainable Development Precinct is located on the Middle Arm Peninsula of Darwin Harbour. The Territory Government is undertaking master-planning of infrastructure and services, engineering and strict environmental studies at the Precinct.

It is a strategic approach to creating a 'development-ready' location for investment - especially renewables and low-emission energy and fuels, advanced manufacturing and low-emissions minerals processing.

Daniel Cameron, Project Director, Department of Infrastructure, Planning and Logistics, NT Government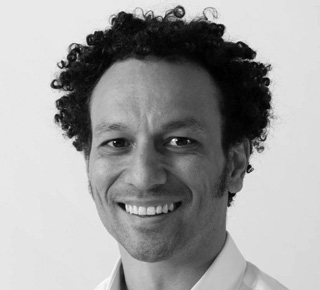 11:10 - 11:30
Market Update: 3 Key Trends in Contract Models in Australia
Developers of major projects are competing for the limited resources of Australia's engineering and construction sector. This sector is under immense stress delivering a once-in-a-generation pipeline of major projects. Clayton Utz Major Projects Partner Greg Midgley will discuss the current state of the major projects market and recent examples of different approaches being taken on major projects throughout Australia in relation to procurement processes, contract packaging and delivery models to ensure major projects are delivered on time and on budget in a tight market.

Greg Midgley, Partner, Clayton Utz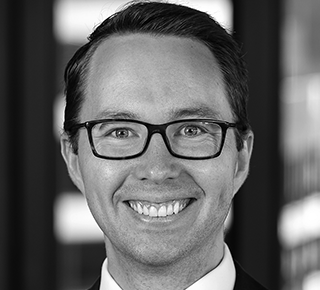 11:30 - 11:50
Northern Territory Growth Agenda

Positioning the Territory as a world-class gas production, manufacturing and services hub by 2030

Alister Trier, Chairman, Gas Taskforce, Department of the Chief Minister and Cabinet, Northern Territory Government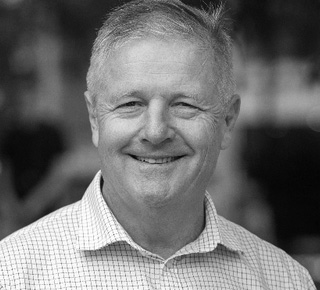 11:50 - 12:10
Land Development Corporation
Updates on the corporation's latest projects.
Exploring its commitment to planning for economic growth and development

Tony Stubbin, Chief Executive Officer, Land Development Corporation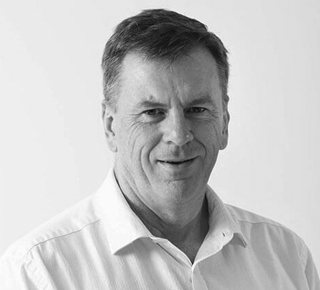 12:10 - 13:10
LUNCH BREAK
13:10 - 13:30
Critical Minerals in the Northern Territory
Opportunities the critical minerals industry presents for the NT
Creating jobs, growing downstream industries, supporting decarbonisation and growing the NT's economy

Ian Scrimgeour, Senior Executive Director, NT Geological Survey, Department of Industry, Tourism and Trade, NT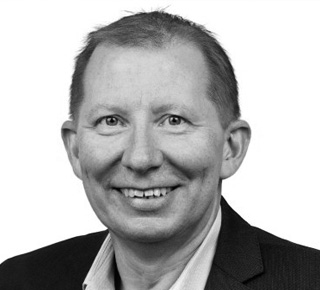 13:30 - 14:00
Digital Twins and Drones for Efficiency in the $40B NT Economy
The Vision of the $40B NT economy
Achieved by aligning to the forces of global trends
Enabled by Digital Transformation
Making our projects and operations more efficient
Making the Territory a more attractive place to invest and live

Matthew Green, Director – Digital Darwin and Regional Manager, Air Inspect Australia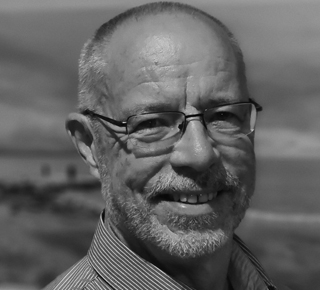 Agenda is subject to change
*Speakers to be confirmed