Federal funding pitch for Beetaloo Basin infrastructure ramps up
Posted On July 15, 2022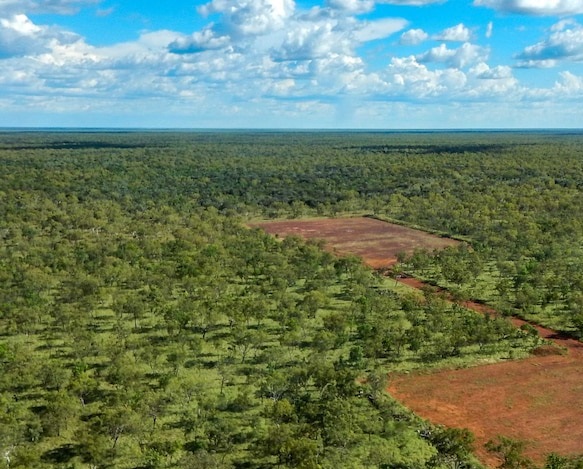 The resources industry could receive millions of dollars in additional taxpayer-funded grants from the federal government as exploration for gas approaches a tipping point in the Beetaloo Basin.
Late last month the Northern Territory government unveiled a list of proposals it had pitched to Infrastructure Australia, an independent statutory body that advises governments and industry on how to best use public funds to deliver positive outcomes for communities.
The list included road upgrades, new housing to address overcrowding, and recreational fishing infrastructure.
It also proposed that infrastructure necessary for oil and gas companies to reach production in the Beetaloo should be prioritised for public funding. That proposal has now been added to Infrastructure Australia's national priority list.
Backers of the industry have said the Beetaloo Basin would be vital for shoring up Australia's energy security.
Australian Petroleum Production and Exploration Association (APPEA) director Cassandra Schmidt said an expanded industry could also boost local manufacturing or feed a new hydrogen industry.
It has been estimated there is enough shale gas to power Australia for 200–300 years and demand has increased since Russia's invasion of Ukraine.
But environment groups and Aboriginal custodians said they were incensed by the decision, which has come only months after a series of grants were successfully challenged in court.
Hannah Ekin from the Arid Lands Environment Centre said it was the kind of thing that private business should be funding itself.
"It's a bit like the equivalent of if I was wanting to start a food truck in Alice Springs and the government was saying that someone should be funding my cooker or the air vents that I need to be up to standard," she said.
Taxpayer-funded subsidies amounting to $50 million have already been released to gas companies in the Beetaloo and $217 million was spent on improving roads for their trucks.
Source: ABC news